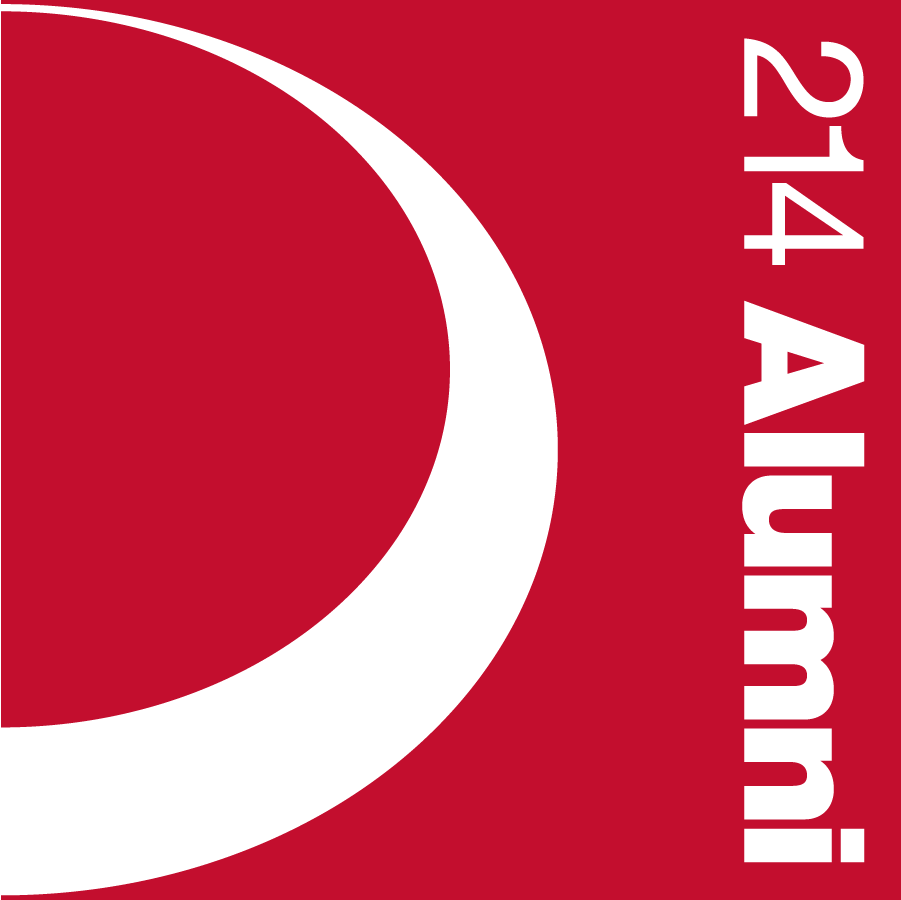 Let's Reconnect!
In a 2014 survey, our alumni told us one thing resoundingly: You love District 214. You want to get involved because you were influenced by your high school experiences. Many times, you can name at least one District 214 educator who positively influenced your life.

In 2016, we launched the Alumni Advisory Council to foster relationships between our alumni and the District and create new ways for us to work together and talk together.

Follow us on Facebook

We know our alumni are some of our greatest ambassadors.

Join our online District 214 Alumni Database.
We encourage alumni to give back by speaking in classrooms, serving as mentors or coaches in specific career pathways or speaking at career nights. To become involved and to learn more, fill out this Google Form.

Congratulations on the successes you've accomplished since graduating from our District 214 schools. Thank you for the connections that you already maintain.

We look forward to you joining us as we reconnect and inspire.
Our online District 214 Alumni Database allows you to stay in touch and keep updated about opportunities of interest through alumni programming or our schools.

The information you share will not be visible to other alumni or the public.